Ready to get help? Our Treatment Consultants are available 24/7.

Eco Sober House
Your Home, Your Brotherhood, Your Recovery

Comfort
We'll guide you through the entire period of your healing.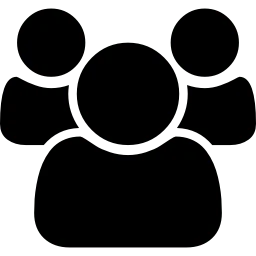 Support
Our center's innovative programs will surely get you back on track!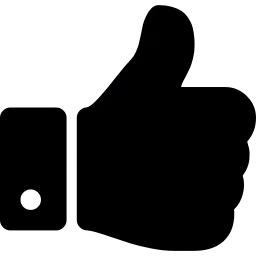 Success
We provide an environment uniquely suited to support your healing.
Living at Eco Sober Houses
Our mission is to help residents achieve life-long recovery. We believe a holistic approach that addresses all facets of a resident's needs — physical, emotional and spiritual — is the most effective. At Eco Sober Houses, we understand that successful recovery hinges on the overall wellbeing of each individual resident, so everything we do goes to providing comfort, support, understanding, and respect to ALL our residents, without regard for their race, heritage, religious beliefs, gender or sexual identity. Every one of our Eco Sober Houses is a community built on inclusivity, not judgment.
In short, Eco Sober Houses' mission is to provide the most nurturing environment to every individual who walks through our doors by offering a true sense of community, meeting their physical and phycological needs, and providing actionable guidance and tools for full reintegration into society.
About Eco Sober Houses
Eco Sober Houses are built to empower our residents to thrive after they leave our facility. It starts with comfortable accommodations and a sense of home. Our residents are welcomed into a true community, a brotherhood of peers. They find life-long connections and build on those as they re-join society. And of course, our guidance and help extend beyond that. Eco Sober Houses offer the most inclusive 12-Step program, professional career counseling, and guarantee of employment. Sobriety is hard. We believe in doing everything in our power to make your journey a little bit easier.
Let's Start Your Recovery!
Our sole mission is to provide you or your loved one with the personalized addiction treatment you need!
×
Get access to the Ebook
Discover the solutions you've been seeking with this new guide to living free of alcohol.