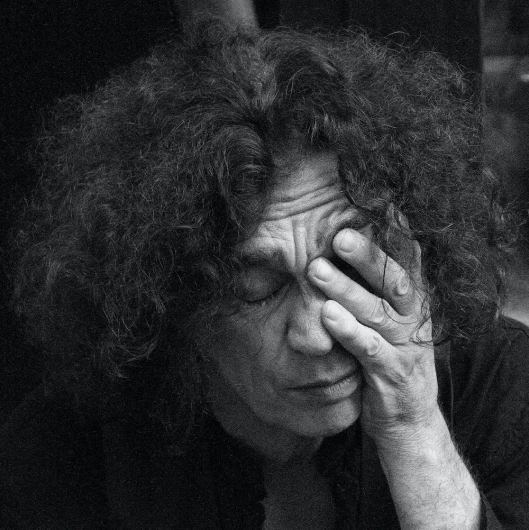 What happens in case of a relapse
When a person who resides at ESH tests positive for drugs/alcohol or violates the other rules listed above, they will be asked to leave the residence. Suppose a person denies taking drugs/strong drinks. In that case, he can be re-examined, e.g., he may send the blood to one of the local laboratories for testing because we understand that mistakes sometimes happen. Less intrusive tests can show false positive results.
Sometimes the administration of a sober living facility allows a guest to return to the residence if he can prove that he is working hard on his recovery. However, a person must finish detox therapy that lasts at least a week before re-occupancy. The staff of Sober House in Dorchester will help you find a place at one of the detox centers and drive the patient to and from treatment.
If the tenant does not plan to go back to the facility, they may spend one night at a hotel chosen by the manager; other residents will help pack the luggage. The ESH administration also assists in finding an automobile. If a person refuses to leave the house voluntarily, the manager must seek help from the authorities, as such behavior disrupts other guests' safety.
Some dodgy tenants use fake urine or other people's biomaterials to successfully pass a drug test, which can also lead to them being asked to leave the house. The facility manager is not obliged to provide evidence of such violations; the decision is based on his observations. A similar rule is specified in the Agreement that you should sign.