Ready to get help? Our Treatment Consultants are available 24/7.
Welcome to Eco Sober House
in Boston, MA
Your Home, Your Brotherhood, Your Recovery

Comfortable Accommodations
Newly remodeled building with double rooms with modern furnishings

Peer Support & 12 Steps
We offer an inclusive 12-step program, counseling and an encouraging, supportive environment.

Re-integration
We offer professional career guidance and our promise that any resident who wants to work is guaranteed placement within 14 days of move-in.
Completely Renovated Building
Spacious Double Rooms
Comfortable Furnishings
2 Large Bathrooms per Floor
Fully Stocked Community Kitchen
A Lounge Area with Billiards and a Movie Theater
Only 30 Residents
Plenty of Privacy & Space
Structure & Support
Getting through to the other side of this journey is hard enough. You shouldn't have to do it alone. At Eco Sober Houses, you won't have to. You will have an entire community of like-minded peers to rely on.
We deliberately created an environment where building friendships happens easily and naturally. Where sharing your dreams and struggles isn't frowned upon. And where every resident feels a sense of belonging to a larger group, a brotherhood.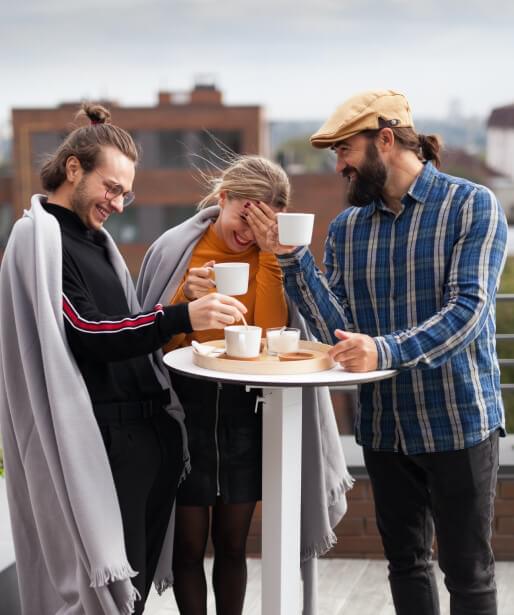 Transition Made Easy
Career Guidance & Employment Assistance
Our career guidance goes above and beyond what you'd ordinarily receive in a transitional living place. We cater to your aspirations, your passions, and your talents. And we help you find a job that has potential for future growth.
Do The Work that Matters to You
At Eco Sober Houses, we understand that just having a job is not enough for a fulfilling life. That's why we partner with a number of businesses that will help you find a career path that's just right for you.
No Judgement!
At Eco Sober Houses, we offer the most inclusive 12-Step Program. Whatever your background, religious beliefs or upbringing, you'll feel encouraged & supported.
Support of your peers
All beliefs welcome
Honor your uniqueness
Welcome diversity
Genuinely here for you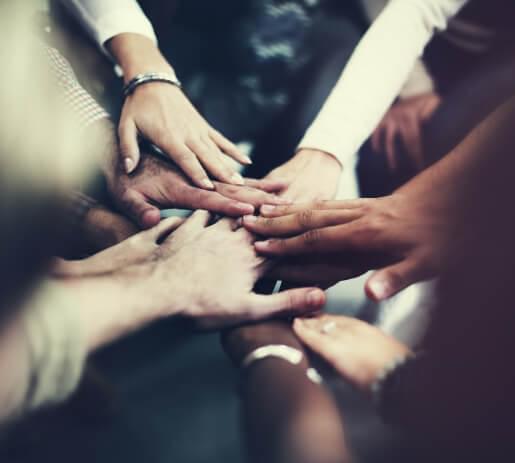 Let's Start Your Recovery!
Our sole mission is to provide you or your loved one with the personalized addiction treatment you need!