Understanding Substance Abuse Counseling And Its Goals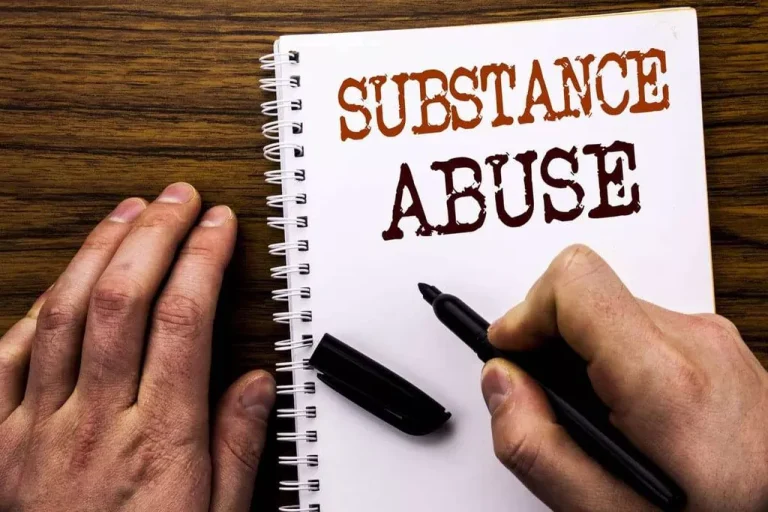 Addiction has become a major public health concern. Millions of individuals struggle with addiction and require professional help. Substance abuse counseling is a specific form of therapy that supports and guides individuals struggling with addiction. This article explores this topic and discloses ways counseling can help overcome addiction.
Basics of substance abuse counseling
So, what is substance abuse counseling? Being the form of therapy for individuals suffering from addiction, it is considered an effective and essential part of the treatment program.
Substance abuse counselors work with addicts to help them understand and admit their problem and identify the causes of their insobriety. Thanks to such aid, the counselor and the addict develop a custom strategy to overcome the addiction and maintain sobriety.
Drug abuse counseling focuses on helping people to overcome their addiction by addressing the root causes of their substance abuse. This process may involve working with addicts to identify triggers that lead to drug or alcohol misuse, developing coping skills to deal with stress and difficult emotions, and providing support and encouragement during the entire recovery process.
During their work, specialists may employ a range of techniques and approaches, such as cognitive-behavioral therapy, family therapy, and motivational interviewing, to help addicts overcome their substance misuse. The ultimate purpose of drug abuse counseling is to assist clients in overcoming addiction and living satisfying, healthy lives free of substance abuse.
Don't let the alcohol addiction control your life – get help today!
You're not alone in this journey – we are here to support you every step of the way. Take back control of your life and start on the road to recovery now.
What is the aim of substance abuse counseling?
The main goal is to help addicts overcome their problems and, thus, maintain sobriety in the long run. However, there are other, smaller, and more specific goals of substance abuse counseling. The list goes as follows:
Assist addicts in understanding their addiction and its consequences for their life, well-being, and relationships.
Identify and address the root reasons for substance misuse. These may include stress, trauma, and mental health issues.
Develop techniques and skills for dealing with urges and avoiding relapse.
Assist clients in establishing a network of family, friends, co-workers, and other people who can offer encouragement and accountability.
Provide assistance and direction throughout the recovery process, including detoxication and rehabilitation.
Help clients gain control and rebuild their lives to make good adjustments. This often includes helping addicts to find a new job in case of the loss of a previous one, developing new skills necessary for building a career and getting an education or training.
As a result of such work and dedication from the advisor and the addict, the person is supposed to achieve and maintain a sober lifestyle. This also helps improve their overall health, which could have been damaged during the misuse period.
Who is a substance abuse counselor?
A substance misuse advisor is an educated professional who provides services to people struggling with an addiction. Substance abuse advisors are licensed or certified specialists with specialized training in addiction and recovery so that they can provide necessary treatment and help overcome substance misuse.
Drug abuse advisors work with individuals one-on-one or in groups, depending on the aim and services provided by the facility where the addict is overcoming their addiction. They provide mental support, guidance, and therapy to help individuals overcome their substance misuse and maintain long-term sobriety.
They may use a variety of techniques, programs, and approaches in their work, such as motivational interviewing, cognitive-behavioral therapy, family therapy, etc. Moreover, counselors often provide the necessary information and educational resources to families or friends of addicts to help clients with recovery. Thus, if your loved one or a friend is struggling with an addiction, you can receive counseling to help the person you care about likewise.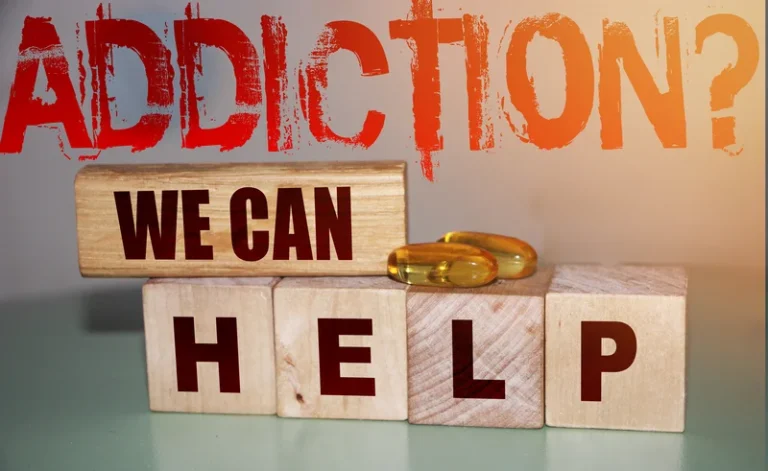 How to choose the specialist
If you are looking for a proficient counselor, we recommend comparing the skills and qualifications of your candidate with the basic standards. In the U.S., the requirements to become a counselor vary by state. Overall, they include the following:
Higher education. Advisors must have a bachelor's or master's degree in one of these fields: counseling, psychology, social work, or a related field. Some states or employers may require a specific degree or a certificate that proves passing coursework in addiction counseling.
Clinical experience. Most U.S. states require a minimum amount of supervised clinical experience.
License or certification. The type of license may vary but typically include a combination of education, clinical experience, and passing a test.
Continuing skills. Substance misuse advisors often must prove their skills regularly. Due to changing practices and methods, advisors must go through training to gain updated knowledge.
Specific skills. Substance misuse advisors must possess communication and interpersonal skills, empathy, and other similar abilities. Advisors should understand the addiction and recovery processes and how it affects different people, and thus, they should find personalized approaches for all clients.
These are some of the most common requirements to check when beginning to cooperate with a professional substance abuse counselor. Such skills and experiences lead to a better understanding of what addicts go through. Thus, medical expertise, empathy, and experience help advisors develop successful strategies to aid patients with their problems.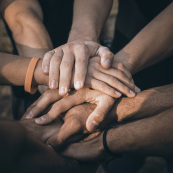 Having difficulties overcoming an addiction?
This can be a difficult journey, but you don't have to go it alone. Let us be your guide and provide all the support you need to regain control of your life and begin the path to recovery.
Choose Eco Sober House to overcome abuse
Don't stay alone with your problem and ask professionals for help. There are several ways in which substance abuse counseling may help. The following are the most common ways:
Understand the reasons for addiction. Substance misuse advising motivates people to understand the underlying causes of their addiction. This awareness can assist individuals with long-term sobriety.
Improve coping skills. Substance addiction advisor teaches people how to cope with the triggers and pressures that can lead to relapse.
Improve mental health. It's not always the case, but sometimes, people start misusing medication because of mental illnesses. In other cases, the person develops a mental issue during the misuse. The advisor aids by teaching how to deal with mental illnesses to stay sober.
Create a network of support among family and friends. This support network can be an important aspect of sustaining recovery.
Maintain accountability. Substance abuse counseling provides clients with a safe, nonjudgmental environment in which to address their addiction and the difficulties they confront in recovery. Advisors can provide accountability and support to clients in order to help them stay on track with their recovery goals.
Offer educational resources. Substance addiction advisors can connect people with services like medical care and support groups (A.A. or N.A.) to help them rebuild their lives.
You can contact Eco Sober House to get substance abuse counseling. Misuse of substances may lead to permanent brain damage and overall harm to the well-being of an addict. Thus, it's best to seek professional guidance.