Main features of sober living homes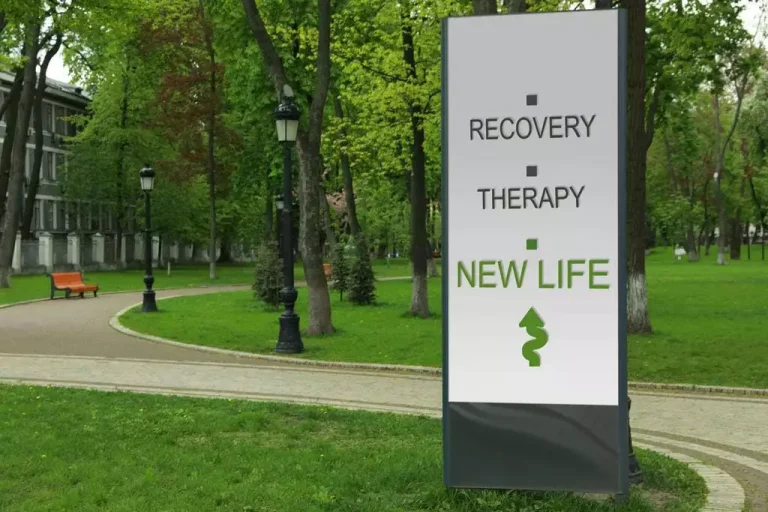 If you or your relatives have recently stopped drinking and are now sober, we are proud of you, but remember that quitting alcohol is a long and challenging path. It is essential to know what happens after the completion of the detox when it is possible to leave the addiction treatment center.
It is a difficult time for most patients. The often dense structure of medical programs promotes sobriety, and the risk of losing this condition poses a threat to your recovery.
In such a situation, paying attention to sober living homes in Brighton or other districts in Boston is helpful. These cozy spaces are created to support people trying to kick their addictions and restore mental health. Eco Sober House is a transitional option between inpatient treatment and ordinary social life.
Some words about Boston sober homes
Sober living homes are spaces that allow people to live without alcohol. It can be achieved through mandatory abstinence from drinking, recovery group attendance, and household chores participation. People live in a house and rent a room for an indefinite period while they can do their usual activities, such as work or study.
Most of the residents of these sober living homes have recently received inpatient or outpatient alcohol rehab in Beacon Hill or elsewhere in Boston.
While sobriety houses do not provide individual or group counseling, they offer a structure and organization that helps people avoid drugs and alcohol.
Don't let the alcohol addiction control your life – get help today!
You're not alone in this journey – we are here to support you every step of the way. Take back control of your life and start on the road to recovery now.
Benefits of Boston sober homes
Reliable centers such as Eco Sober House provide invaluable support. You can live with like-minded people during your recovery. They will help you get through the difficult path. At this stage, you can start exciting and long-term relationships with roommates.
Recovery from addiction is a never-ending commitment that doesn't end when you go through rehab. At the end of clinical treatment, it is difficult for people to return to everyday life with all its temptations. A healthy lifestyle at sober living homes will help in this transition. You can go to work or university and do your best to recover quickly.
Learning to follow the rules is a valuable life skill. Although many patients, upon rehabilitation, strive to live independently, they cannot correctly manage their freedom. Recovery residences in Charlestown or other districts strike a balance between real life and organized control.
How to find a sober house in Brighton?
Suppose you want to maximize your chances of getting rid of alcohol or drug abuse and stay sober for as long as possible. In that case, you need to find comfortable accommodation supporting your recovery in Brighton. Living in a destructive environment can cause relapse.
Experts recommend looking for reliable Boston sober homes with experienced staff, a safe living space, and a rich cultural stay program. We have collected a few fundamental points you need to consider when searching. These are the main signs that the object may be dangerous and inconvenient for living:
Lack of rules of stay.
Lack of security and confidentiality agreements.
A dilapidated building for living without repair.
The possibility of free accommodation.
Staff without adequate training.
You don't need to be constantly tested to determine drug or alcohol use.
It does not require a complete rejection of alcohol.
Lack of accounting.
Another essential detail to consider when choosing a sober house in Brighton is its location. The home must be in a calm and clean district. It is good if it is located near your place of work or study, public transport, a supermarket, and other vital facilities.
The best option is to choose a reputable living home outside the district where you previously lived. Being away from the society where the addiction originated makes it easier for people to resist temptation. Often, family or acquaintances can delay recovery or cause a relapse.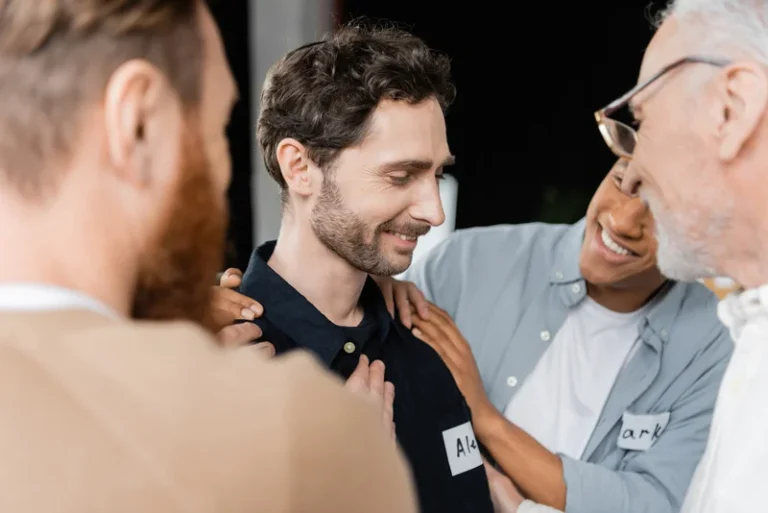 Сost of living at Addiction Rehabilitation Center in Beacon Hill
Prices for living in sober houses vary depending on several factors. In most cases, this is a more affordable solution than individual treatment programs or private residence options. Management requires payments to be made weekly or monthly to cover rent, utilities, and other costs. There is also an additional transfer fee.
List of factors that affect the price of sober living homes in Beacon Hill:
Location: most addiction rehabilitation centers are located in safe residential areas. It provides quick access to public transport, grocery stores, and other resources.
Comfort: as a rule, sober homes have shared bedrooms, bathrooms, a hall, a kitchen, and laundry. Some houses offer separate bedrooms, cable TV, and Internet access.
Living conditions: people who undergo alcohol rehab are asked to adhere to specific rules, including abstaining from drugs and alcohol, attending group classes, and participating in in-home activities.
The financial situation plays a significant role in choosing the right sober living home in Beacon Hill. Sometimes houses or programs receive government support. It is vital to remember that sober residences are not covered by insurance because they do not offer full rehabilitation and therefore do not provide medical services.
Sober homes in Charlestown Terms & Conditions
The basic rule is always stay sober. If someone uses alcohol or drugs, he violates the preliminary agreements and will have to leave the team. However, being honest and open about relapse can give a person a second chance.
The most common responsibilities of residents from sober living homes in Charlestown are:
Refrain from alcohol and drugs.
Don't break curfew.
Respect neighbors and staff.
Provide support to other people.
Participate in community activities and household chores.
Do not bring animals (cats or dogs are allowed in some houses).
Do not receive overnight guests.
Sleep at home at least five nights a week.
Get tested for alcohol and drugs from time to time.
Attend local meetings regularly.
While you are looking for the optimal habitat, take an interest in the conditions of being in the Addiction Rehabilitation Center in Charlestown. The exact list of rules will be announced to you by representatives of the chosen center.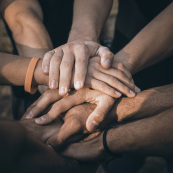 Having difficulties overcoming an addiction?
This can be a difficult journey, but you don't have to go it alone. Let us be your guide and provide all the support you need to regain control of your life and begin the path to recovery.
How long does rehabilitation in sober living homes take?
Your length of staying in a sober living house depends on the type of accommodation and the rate of recovery. Some addiction rehabilitation centers in Boston may only be occupied while enrolled in a treatment program. Other sober living homes allow you to stay until you fully recover.
In each case, several factors need to be analyzed, including the rate of recovery from addiction, progress toward clinical outcomes, and personal life situation. The minimum recommended period of stay in the house is 90 days.
As you progress through your treatment, discover how sober living homes in Boston, Massachusetts, can be a comfortable place for your triumphant return to normal. Contact Eco Sober House representatives through social networks or by phone.